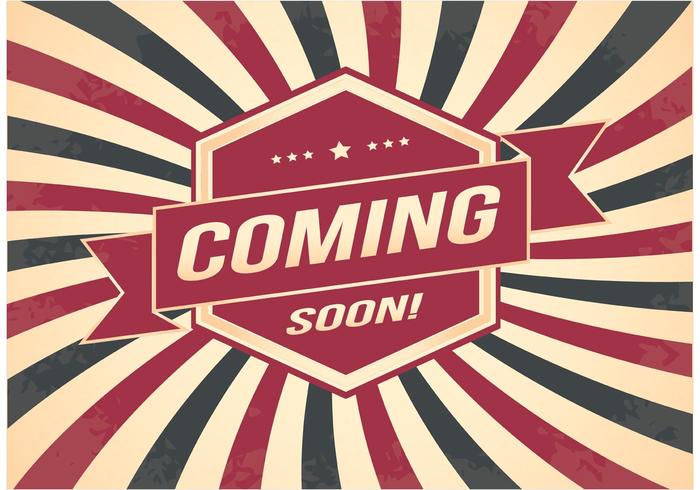 It has been a very exciting and eventful 2018!
My novel, The Artist and the Carpenter, is finally in the editing stages. For those of you that have been following my blog, you know that this day has been a long time coming! The project came from a very personal place for me and as I mentioned in one of my last posts, I did hit a bit of resistance, which seemed to grow stronger and stronger as I got closer to wrapping up the project.
I am a firm believer in writing a first draft as fast as possible to get the bones of the story down and then working to flesh out whatever is missing in later drafts. Like giving birth to a baby who crawls at first, learns to walk, gets nurtured, and eventually grows into a healthy adult.
This project, on the other hand, was more like assembling a fully functional adult, who came complete with their own history, memories, and plenty of emotional baggage. With that being said, I think that the editing process will go much faster than with any of my past projects because many of the chapters are ready to go, with the exception of maybe minor wordsmithing and double checking for flow and continuity.
A summer 2018 release is eminent!
I will keep everyone updated here and on social media with any developments.
In addition to the book release, I will be releasing the first in a series of collaborative projects published by Nothing Comics! My business partner/collaborator and I will be reviewing proof copies of our first graphically enhanced novelette within the next month.
This project also took some time to nurture from its infancy stages to finished draft, but has been a labor of love. The prose is clean, the story is captivatingly gritty, and the illustrations are amazing!
This project is also slated for a Summer 2018 release.
 More to come and as always, thank you for reading!