FREE EBOOK PROMOTION VALID April 23rd and 24th ONLY!
Enjoy—Jim
And now a little about World Book Day, just because:
For those of you out there that don't know, April 23rd is World Book Day. The quasi-holiday was created by the United Nations as an educational promotion of reading and general literacy.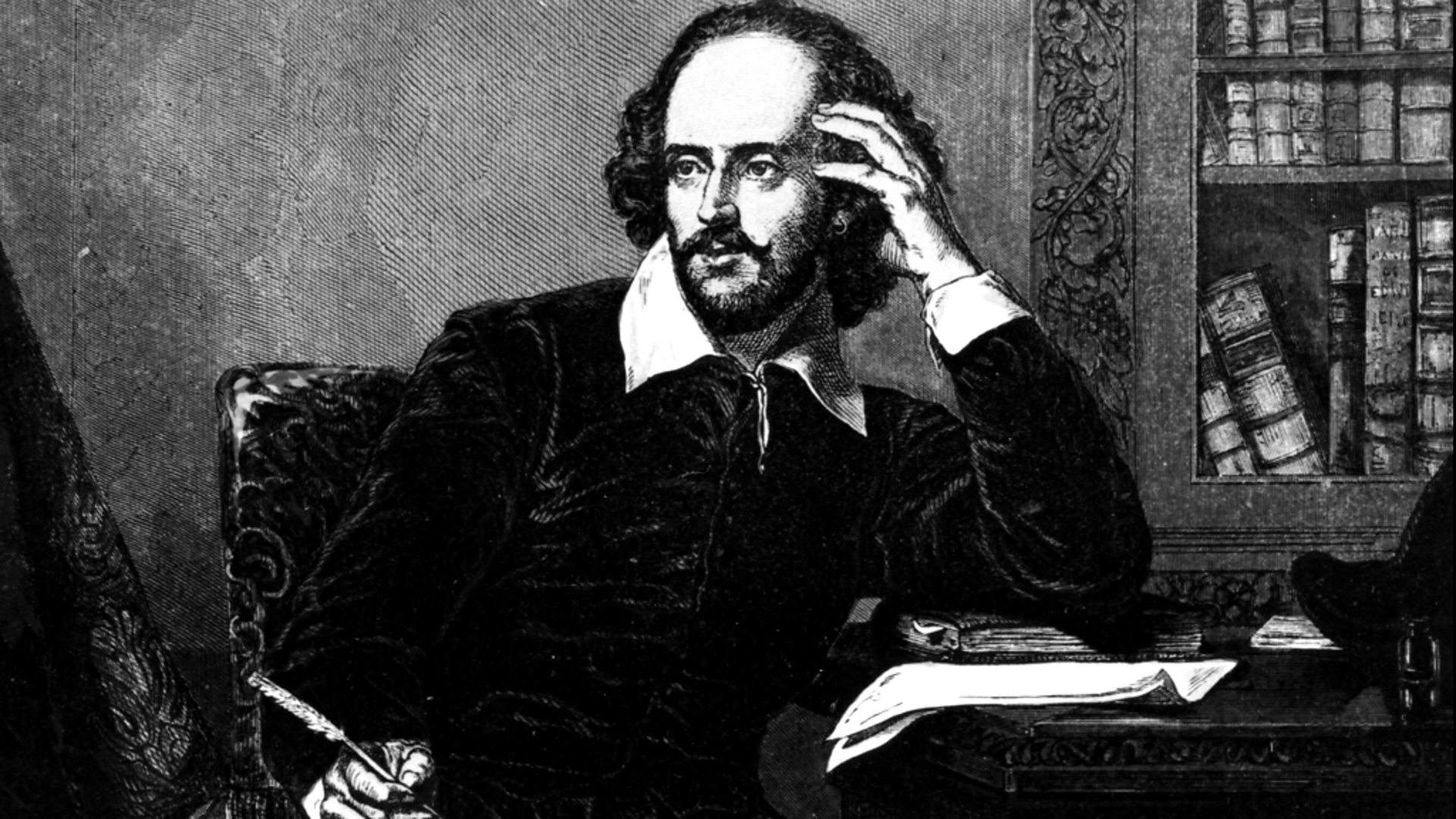 The date of April 23rd was chosen as a shout out to William Shakespeare, the bard was born on the date in 1564 and died on it in 1616. And as if this wasn't enough, Miguel de Cervantes, the author of the legendary, Don Quixote died on almost EXACTLY the same day as Shakespeare! Cervantes died late in the day of April 22nd 1616 and was buried on the 23rd.